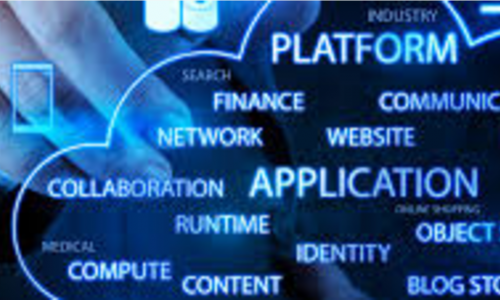 Technology – Close To Our Hearts
Companies are competing to hire the best to stay ahead in the technology game. Search agency that can provide fast turnaround and quality becomes the partner of choice for HR. Armed with a combined total of more than 40 years of working experience in technology sector, our team understands the distinctive business cultures, processes and practices of both IT/Telco providers and internal IT op. We take every assignment, no matter how challenging, head on and dive deep to find the best for you.
We Understand What It Takes
Our in-depth industry knowledge and extensive networks made us the preferred search consultancy for our clients. We have successfully placed many mid to senior level executives for IT & Telco providers and worked with end-user clients to build up their internal IT team. Our success with clients has always been built on relationship, partnership, trust, speed and accuracy. Above all, they have come to appreciate us for our openness and integrity – what we say, we do.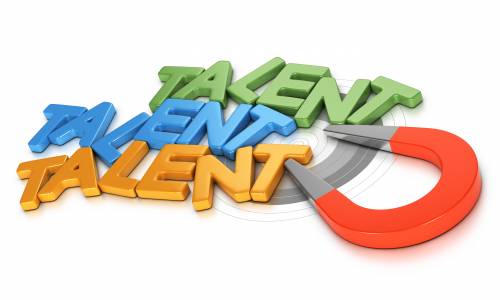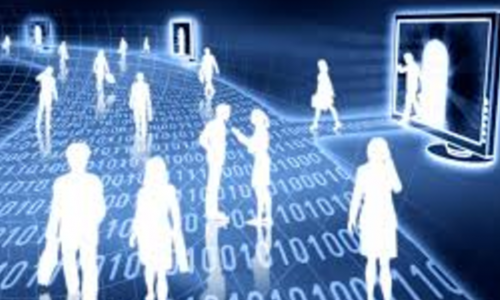 We Listen to Our Candidates
We believe that everyone has unique talent and strength. It is about finding the right job fit and organisation fit for you to enjoy a meaningful career. With this in mind, we take time to listen and understand your experience, expertise, passion and career aspirations, before matching you to the right opportunities. Our candidates enjoy tapping our insights and experience. We rejoice in placing them into a rewarding job where they can grow. Because when they do, they become our best advocates.